Report the suspicious, not the strange?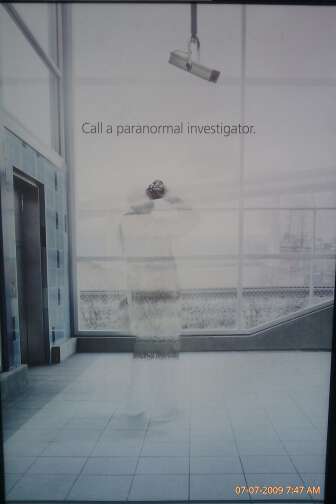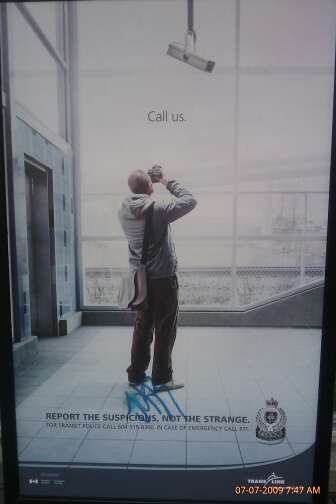 I am posting this from the train station where I took this photo. Translink and the RCMP have been running a set of ads recently where they show silly situations that do not need to be reported to the police. However, for the most part, the "real" situations have been pretty criminal. Seriously? Taking photographs is now a suspicious behaviour?
If you wish to comment, please consider using Reddit.
http://www.reddit.com/r/canada/comments/8yziu/wtf_translink/.